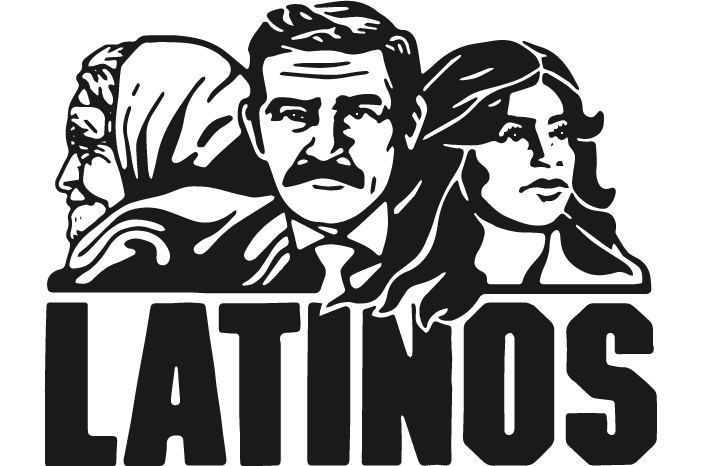 My sincere appreciation goes to all who assisted and encouraged me in this endeavor, especially to my wife, Barbara, and my children, Teresa and Stephen.
Several Latino series team members shared their recollections and perspectives with me or read early versions of this story, providing helpful suggestions: Virginia Escalante, Marita Hernandez, Julio Moran, Nancy Rivera Brooks, Louis Sahagun, Victor Valle and Sandra Favila, sister of the late series photographer Rick Corrales.
Roberto Gudiño generously shared transcripts of interviews he conducted with series team members for his film about our project, "Below the Fold."
Professor Nancy Sharkey of the University of Arizona School of Journalism; Donald W. Carson, professor emeritus at the same school; former L.A. Times and New York Times editor Terry Schwadron; Ernest Sotomayor, dean of student affairs of Columbia University Graduate School of Journalism, and writer Alicia Sotomayor read and responded to initial drafts of this story.
Kathy Gosnell, my former Times colleague, did a superb job of copy editing and polishing the rough edges of my prose.
The Pulitzer Prize Administrator's office offered invaluable assistance; my thanks go to Administrator Mike Pride and to Edward M. "Bud" Kliment and Sean B. Murphy of his office.
I am grateful to Los Angeles Times Editor-Publisher Davan Maharaj, Deputy Managing Editor Colin Crawford and staff member Erica Varela for granting permission to use the Times photos and for making digital images available. Times Editorial Library Director Cary Schneider also assisted. Former L.A. Times Publisher Tom Johnson provided materials from his archives.
My gratitude also goes to Kedi Xia, resident scholar at the University of Arizona School of Journalism, who did an excellent job of designing, coding and hosting this online story.
My collected Latino series memos, documents and photos sat in various file cabinets for 33 years. After aiding in this work, they, along with my other professional papers, have now been donated to the University of Southern California Libraries.
The 17 members of our project team and our supervisor, Noel Greenwood, formed the creative core that produced the Latino series. My appreciation also goes to other individuals who had a role in the photography, design, copy editing, research, production and other aspects of our Pulitzer Prize series.
Thank you all.
—Frank O. Sotomayor, April 2017
Note: The Latino series stories are accessible online on ProQuest data base (under historical Los Angeles Times) at libraries at some universities and larger cities.